Treat yourself to a generous breakfast at our restaurant in Saint Barth. Our products are fresh and prepared on the spot according to your desires. Your pastries are accompanied by a hot drink of your choice (coffee, tea, herbal tea...), unless you prefer to enjoy a freshly squeezed fruit juice. Our assortments of honey, chocolate and jams go perfectly with a good fresh bread. And if you were to choose a savory breakfast instead? You have understood, you have the choice, so treat yourself without moderation.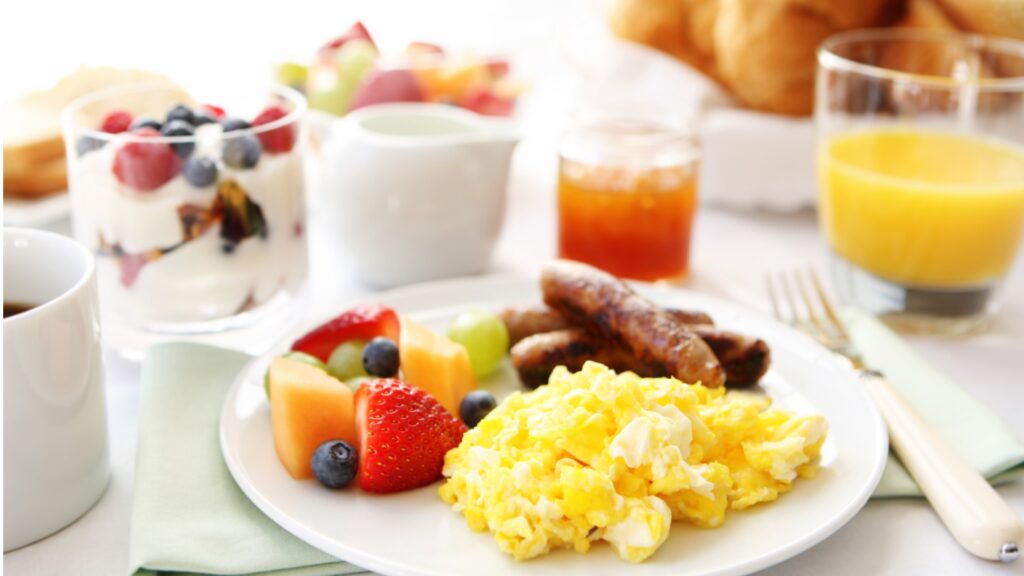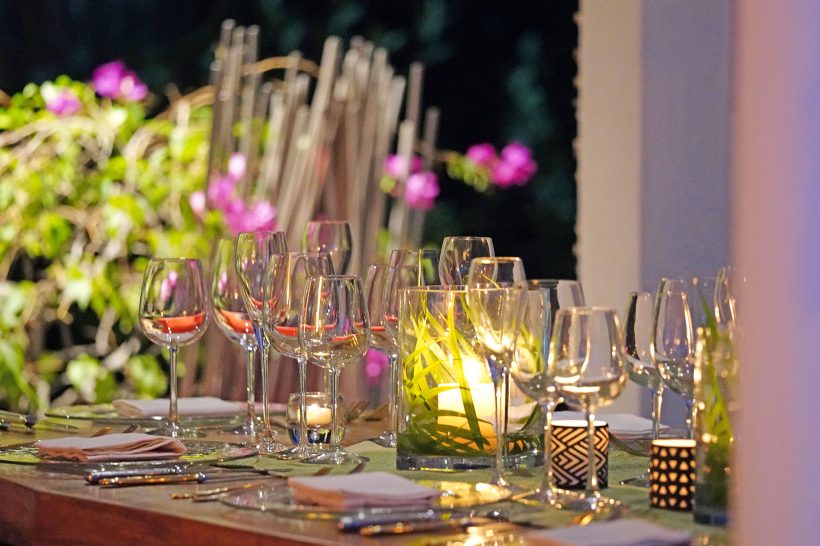 How about ending your day with some tapas in our restaurant?
From 5:00 pm, our teams are ready to welcome you, and to advise you our best tapas. Cooked for you with fresh and noble products, they will be a delightful complement to the cocktails of your choice, a ti punch, a planteur or simply a good wine. Make yourself comfortable. Just like our Fleur de Lune hotel, our friendly and warm staff will make sure that you spend a moment of pure pleasure. Think of booking now.
Try La table du chef, that's the advice given by our guests who have lived the Fleur de Lune experience! Our restaurant in Saint Barth pays tribute to Caribbean gastronomy, and invites you to share a dinner with friends, family, or just for two. Our refined dishes draw on the influences and rich flavors of the island. Fresh and local products are honored. Our colorful plates are an invitation to a culinary journey.
For those who want to rediscover the pleasure of more Western dishes, you can count on the creativity of our ever-inspired chef. 
And because hospitality is in Fleur de Lune's DNA, our chef's table is open, 3 times a week, to all visiting gourmets.